AEON Labs provides quality assured diagnostics, research, and technical services to improve health outcomes. Our research area of focus relates to the diagnostics, treatment, and prevention of diseases that impact the communities we serve. We see diagnostics as the cornerstone of healthcare decision-making and provide additional health services and research to complement our diagnostics service offering.
At AEON Labs, we believe that mediocrity should never be acceptable. We treat each client as an individual and strive to give them the best possible service at an exceptional value. Our commitment to quality is what makes us who we are.
AEON has 3,000 square feet of laboratory and office space with state-of-the art equipment providing comprehensive clinical testing. Unlike other labs, samples are processed onsite immediately for the highest quality standards, resulting in quick turnaround times. AEON's laboratory information portal allows patients and clinicians secure access to their results, via mobile phone, computer, or tablet. Our current sample processing capacity is 2,000 samples per day. Current equipment in place:
Siemens Clinitek Advantus

Applied Biosystems QuantStudio 12K Flex

Applied Biosystems QuantStudio 7 Flex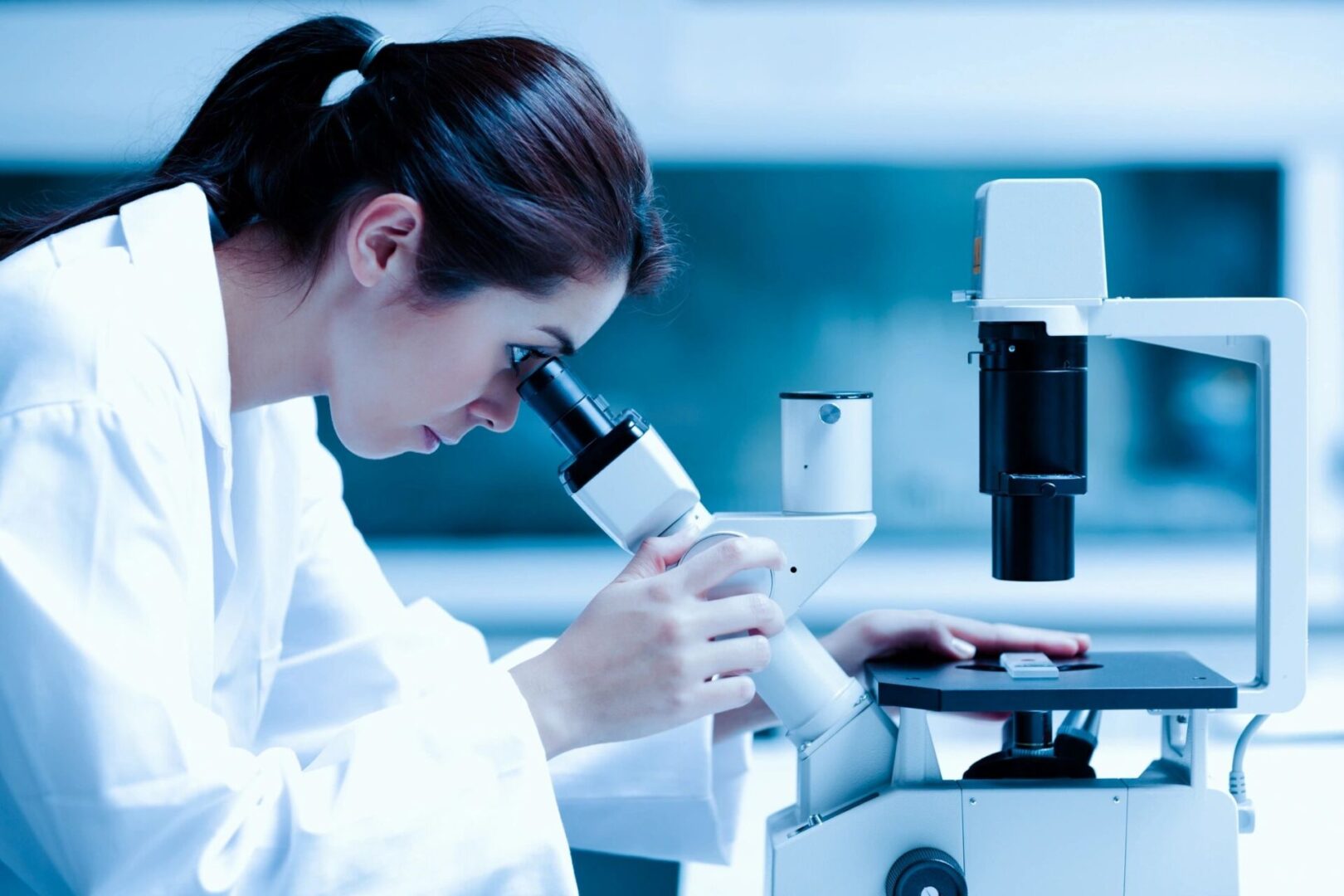 We accomplish our goals by hiring qualified people with a commitment to quality, honesty, integrity, and sensitivity to client needs. Our team is comprised of dedicated, committed laboratory scientists, medical professionals, researchers, and health experts who are committed to delivering accurate results with minimal turn-around times. Our employees are inducted into a company culture of continuous learning, training, and growing their technical and analytical skills.
We deliver diagnostics and health-related services in Western Maryland, Northern West Virginia, and other rural and under-resourced communities within the United States and developing countries. Drawing on expertise from our affiliate, Amethyst Technologies, in developing diagnostics programs, pandemic/epidemic response, and quality assurance in the US, Africa, and the Middle East, we are uniquely qualified to respond with health services to complement our diagnostics.
AEON Technologies was launched during the early days of the pandemic, to respond to the needs of Allegany and Cumberland counties in Western Maryland where fast and reliable SARS-CoV-2 diagnostics and antibody testing were lacking. In August 2020, its initial goal was to perform 25 COVID-19 tests daily. During its first week of operation, the company performed 1,000 COVID-19 tests. In addition to diagnostics, AEON provided services to support COVID-19 risk reduction in the workplace, hospitals/surgery centers, schools, long-term care facilities, and prisons. In the following months, AEON expanded its array of testing services and grown from a staff of three to a team of 17.
In late 2022, the company added its public-facing brand name and mark AEON Labs, in conjunction with expansion into the Greater Baltimore area.